We use cookies to offer you a more personalized and smoother experience. By visiting this website, you agree to our use of cookies. If you prefer not to accept cookies or require more information, please visit our Privacy Policy.
AQUANTIA® 10Gb/s BASE-T Ethernet
The new 10Gb/s network standard was specially designed to satisfy the user who is seeking immediate performance improvements. Based on AQUANTIA's AQtion™ client controller, it offers blazingly fast 10-gigabit/sec transfer speed over Cat6 cable. The 10Gb/s Ethernet not only fully compatible with 5Gb/s, 2.5Gb/s & Gigabit Lan but also delivers lightning fast transfer speed, perfect for media center, workstation and gaming PC.
BIOS Flashback
Get the most convenient BIOS flashing with just a simple click. Users can easily achieve the latest BIOS support with a USB and power supply, No CPU, RAM or other components required.
Dual USB 3.1 Gen2 (Type-A + Type-C)
The newer and more power efficient ASM3142 USB 3.1 Gen2 controller not only delivers up to 10 Gbps data transfer rates but also supports "Multiple Ins" architecture, it is able to maintain fast and stable speed while transferring data from two USB storage devices at the same time without bogging down by their speed difference.
13 Power Phase Design
Designed with a 13 Power Phase design, this motherboard features sturdy components and completely smooth power delivery to the CPU. Plus, it offers unmatched overclocking capabilities and enhanced performance with the lowest temperature for advanced gamers as well.
VROC
Virtual RAID On CPU (VROC) is the latest technology that allows you to build RAID with PCIe Lanes coming from the CPU. With VROC, users can setup RAID 0 to speed up the system with ease, not only that, an optional Upgrade Module is also available to open up more RAID options such as 1, 5 and 10.
Triple Ultra M.2
Triple of the world's fastest PCIe Gen3 x4 Ultra M.2 slots that deliver up to 32Gb/s transfer speed, it also supports SATA3 6Gb/s M.2 modules.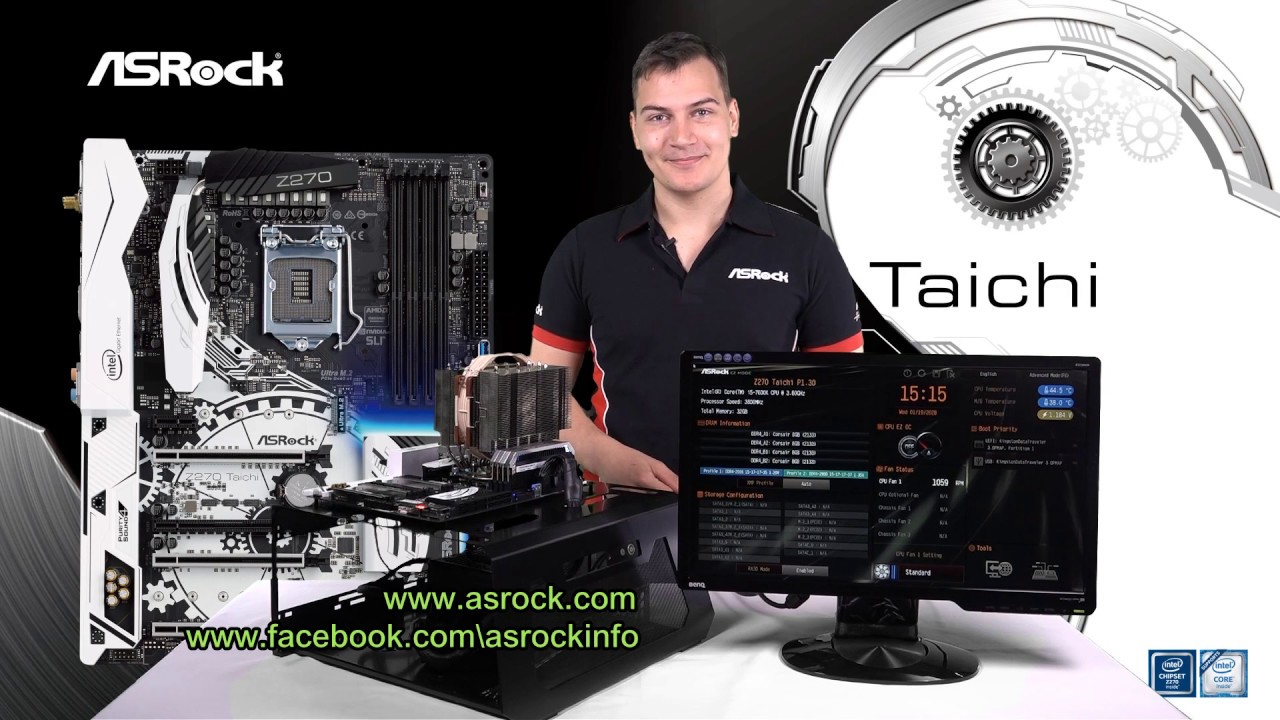 Intel® Optane™ Memory Ready
Supports Intel® Optane™ memory technology and Intel® Optane™ storage technology that redefines a new standard of high performance and responsiveness.